Earwax.co.uk are part of the award winning Imperial Hearing Group. We have over 20 clinics across the South of the UK, with a team of dedicated specialist Wax Removal technicians who are highly trained and experienced in the safe removal of a build-up of wax. Each and every member of our team is fully qualified and professional.
With our dedicated team, across a number of locations, we can usually fit you in for your ear wax removal appointment with very little waiting time, allowing you to take back control of your hearing. No more waiting for months to be treated.
We offer you a range of effective and pain free wax removal treatments, including irrigation, microsuction and manual extraction. We will complete a thorough investigation and talk you through the options for the most appropriate treatment to suit your individual circumstances. We will answer any questions you have prior to your treatment to ensure you are happy and comfortable with the procedure.
Following the treatment, we will educate you with clear aftercare advice for an effective and pain free experience.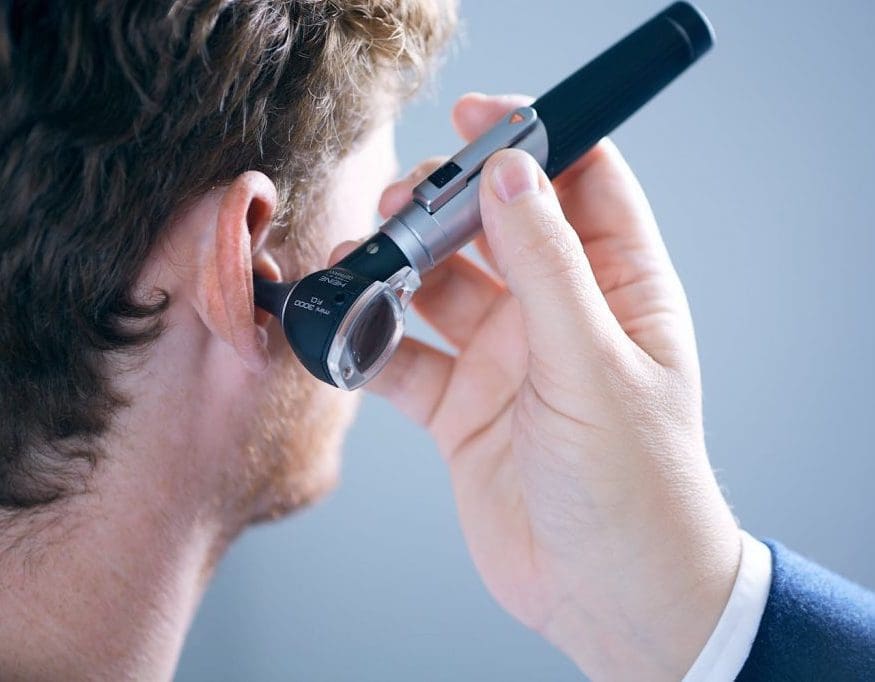 Our aim is to give you the very best sound possible in a comfortable environment.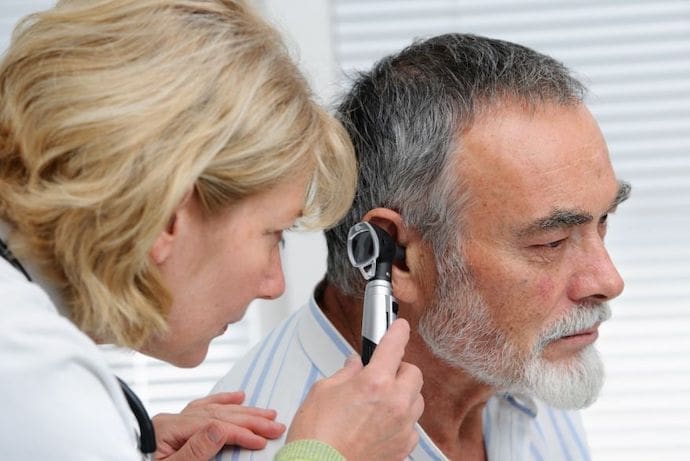 As a wider Group, our leading independent hearing care team are able to provide a complete hearing care service, personalised just for you.
Our professional audiologists offer free hearing tests and tinnitus consultations, along with special offers on hearing aid solutions for our ear wax removal patients. If you require a full, no obligation FREE hearing test, speak to your Ear Wax Removal Technician at your appointment, who would be happy to book you in for a free consultation. Alternatively visit: www.imperialhearing.com. We will guide you through your journey to provide you with the right hearing solutions tailored and programmed uniquely for you.
We are proud to remain independent, ensuring each patient is treated individually for their unique needs, in a professional, award winning clinical environment.