the ear wax removal specialists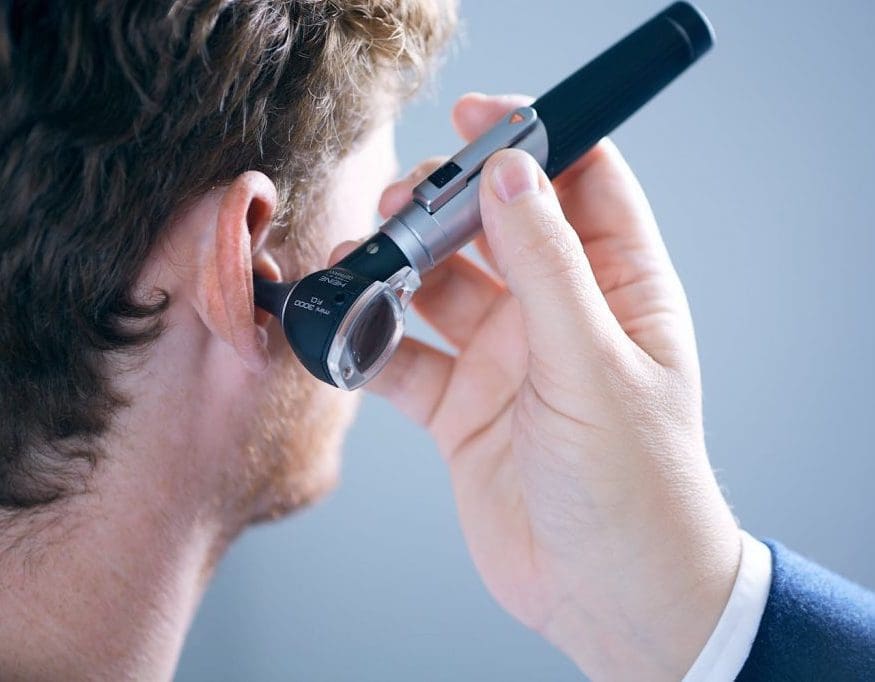 We're part of the award winning Imperial Hearing Group. We have over 30 clinics across the South of the UK, with a team of dedicated specialist Ear Wax Removal technicians who are highly trained and experienced in the safe removal of a build-up of wax. Each and every member of our team is fully qualified and professional
Is to provide the best service and care for safe ear wax removal, by using the most effective methods and procedures. Allowing you to take back control of your hearing. 
OUR Ear wax removal TREATMENTS
We offer a range of effective, pain free treatments for you. After initial consultation, our trained Ear Wax Removal Technician will determine the level of wax build up, and discuss the most effective treatment to suit your individual need. Each option will be explained clearly to you, allowing you to make an informed decision.
Signs of ear wax build-up
The first time many people realise they have a problem is when they have a shower or have been swimming and suddenly find they cannot hear. Wax is like a sponge, it soaks up water and expands within the ear canal. You may be feeling a fullness in the ear or perhaps you have noticed that things sound muffled.
symptoms of ear wax build-up
First of all, ear wax is completely natural. Excess ear wax can develop for a number of reasons, the most common are:
FRequently asked questions
Rosemary Thrower
Imperial Hearing Poole Customer
Dr suggested having my ears micro-suctioned – was quite nervous but Tim could not have been more reassuring, thorough and professional. Would definitely recommend.
Frank Mullane
Earwax.co.uk customer
What a great pleasure it was to visit Imperial Hearing for ear wax removal. I was so impressed with the totally professional service, the exemplary customer service skills and perhaps the most endearing was the wonderful humanity that underpinned all of Sophie and Sara's behaviours, and communications. I knew I was in the hands of people who really cared.
Christine Wilson
I cannot speak highly enough of my experience. From speaking with Sarah the receptionist through to treatment with Sophie. Both were extremely informative and unrushed. It was such a calm environment. I was fitted in for an appointment straight away and had micro suction treatment for a build up of wax in one ear. The result was instant and amazing. I would not hesitate in recommending it to anyone. I have already spread the word.
Ear Wax patient
This is a note to say thank you so very much for giving me back normal hearing, after months of not being able to hear in my left ear and thinking that it was going to be a permanent state of affairs (because the GP practice nurse and my GP assumed it was).
I am so grateful – I can hear!! Thank you, Sophie; you're a superstar and I appreciate you and your skill very, very much.
Sue Murphy
After a couple of months trying to sort out ear wax in left ear and dealing with a high street well known brand who made this process so complicated.
Found imperial wax solutions on line a couple of days ago now sorted. Am very grateful, thank you Simon.
John Atkins
On December 8th, I visited Clarity Hearing, Christchurch, for ear wax removal and would like to thank the staff for their prompt and efficient service. The lady, Katherine, who carried out the wax removal was charming and helpful, and I can now hear well.
Ian Plummer
Thank you soo much Simon for my ability to hear again after visiting your Moredon clinic in Swindon, with enough ear wax to block the machine back in November 2020.  The whole experience was top shelf and worth every penny. Highly recommended!
Ian Priest
Excellent service, very friendly and professional. Made a huge difference thank you.
Marion Leach
Highly professional service at Cirencester Hospital, painless procedure and 100% successful! Thank you very much indeed to Sophie.
Julia Hazelwood
Cerez in Kingsbridge was brilliant! She firstly saw my elderly mum, who had build up of wax as suggested by the NHS hearing aid specialist. As it transpired it was a build up of dead skin, which Cerez removed, while putting mum completely at ease. With that, asked for my ears to be checked to find I needed attending to. A week later all gone and feeling much better. Excellent and professional service. Couldn't recommend highly enough.
Dianne Kyte
Earwax.co.uk customer
Just had my ear wax removed after suffering with a blocked ear for a very long time, highly recommend. The staff are amazing, very polite and friendly.
A Happy Client
I can't thank you enough – You listened to me, and what had happened in the previous months, and because of your expertise, you believed that the loss of hearing was down to wax and then you persevered until it was all gone – seeing 'hidden' wax that nobody else had seen, even with several visits to the GP and having had my ears syringed.